UV Torch/UV Lamp
Black UV Flashlight – HIGH Power 100 LED with 30-feet Flood Effect – Professional Grade 385nm-395nm Best for Commercial/Domestic Use Works Even in Ambient Light
Sample: Free
Customization:Customized logo,packaging and size
Product description: High power and Smart,User-friendly design,Easy to clean, Lightweight, Curved housing design protect your eyes, Soft light prevents browning of your skin.
Black UV Flashlight – HIGH Power 100 LED with 30-feet Flood Effect – Professional Grade 385nm-395nm Best for Commercial/Domestic Use Works Even in Ambient Light
---
Product Description
MORE POWER. **UPDATED UV LED chips (through-hole) for 2020/21. See even in indoor or streetlight. Now that's a big deal! That's convenient. Others aren't up to it. 1000s of customers surveyed preferred more power!
BIG FLOOD EFFECT. Adjusted UV for high power needs. Scorpions at 50ft! Scan entire floors for pet urine stains in seconds NOT minutes. Fluorescence made easier/quicker than ever before. You'll definitely notice the difference
BETTER RESULTS. Mass market weaker UV LEDs mean being on your hands-n-knees OR waiting for dark conditions. Our LEDs are quality checked against ASQ standards. We're serious about UV.
Details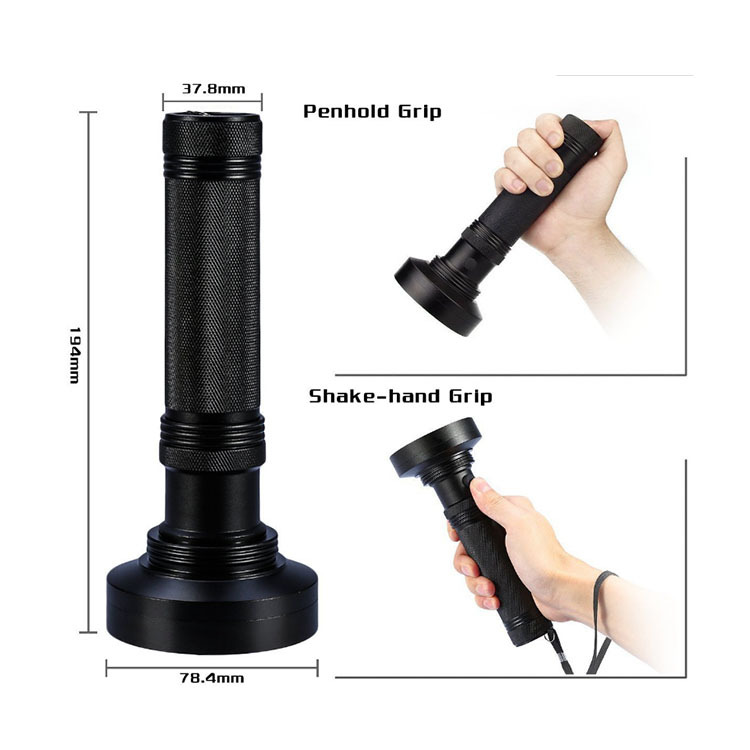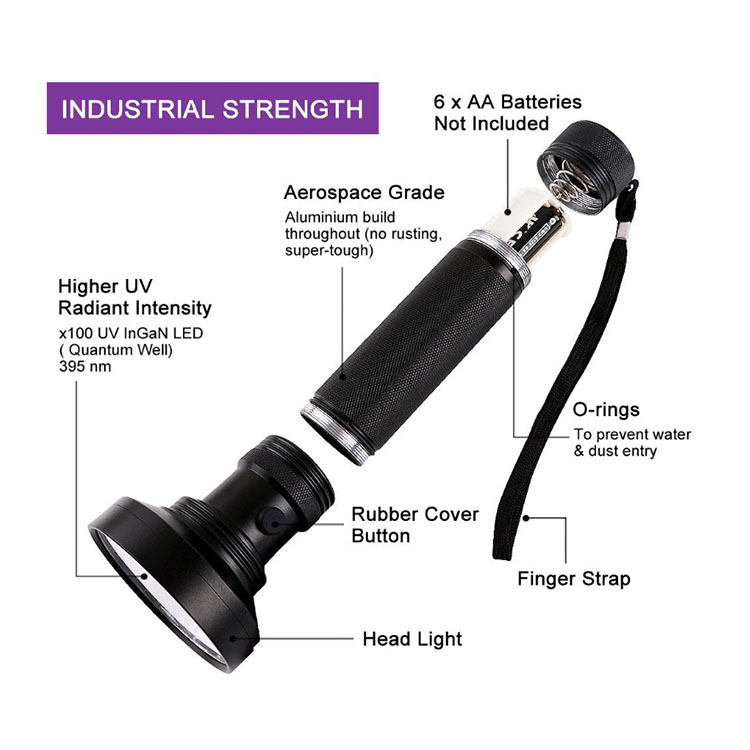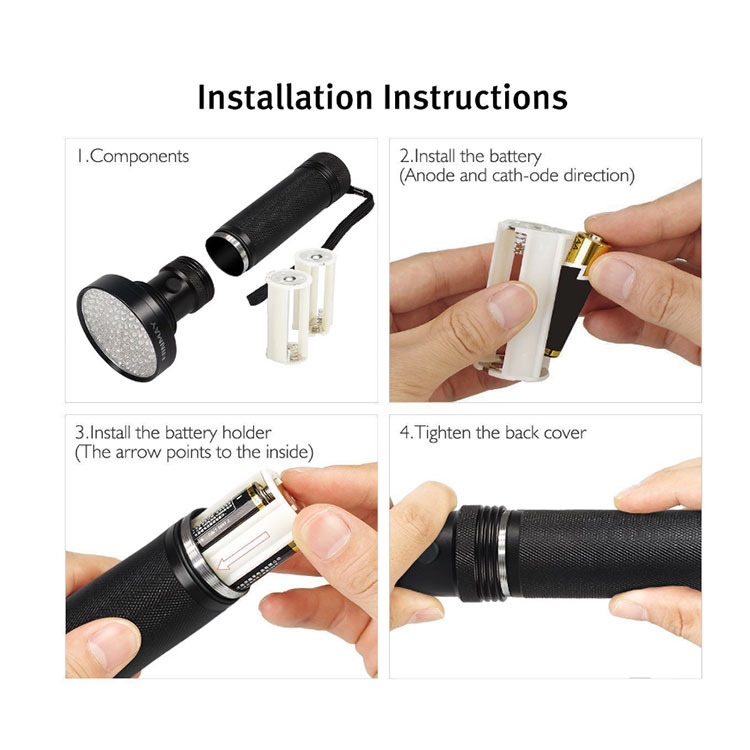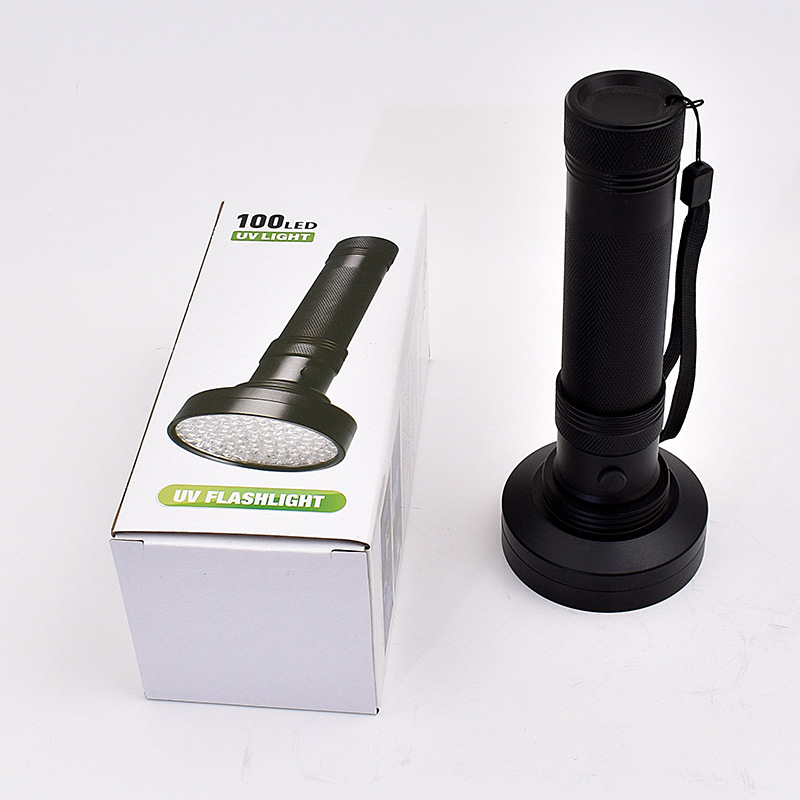 CATEGORIES
CONTACT US
Contact: Hatty Gong
Phone: +8613348399109
Tel: +8613338468109
Email: sales@tdyldiy.com
Add: No. 6, Fulin Garden, Fengze District,362000,Quanzhou,Fujian,China