UV Torch/UV Lamp
Black UV Flashlight,51 LED Blacklight Pet Urine Detector for Dog/Cat Urine,Dry Stains,Bed Bug, Matching with Pet Odor Eliminator
Sample: Free
Customization:Customized logo,packaging and size
Product description: High power and Smart,User-friendly design,Easy to clean, Lightweight, Curved housing design protect your eyes, Soft light prevents browning of your skin.
Black UV Flashlight,51 LED Blacklight Pet Urine Detector for Dog/Cat Urine,Dry Stains,Bed Bug, Matching with Pet Odor Eliminator
---
Product Description
Find invisible stains: UV flashlight helps detect food stains and pet urine stains on rugs, carpets, and clothes that are otherwise invisible to the naked Eye. Not work well on cat urine
Versatile use: authenticate currency and official documents like drivers licenses or identify unwanted whitening agent in cosmetics
Perfect for outside use such as finding scorpions and minerals!
Durable, high-quality lads: the 51 tenacious UV light LEDs have a lifespan of 15 years
Ultra-compact design: The pocket-size UV flashlight can be carried along to detect stains in your car or illuminate minerals, body art
Details
---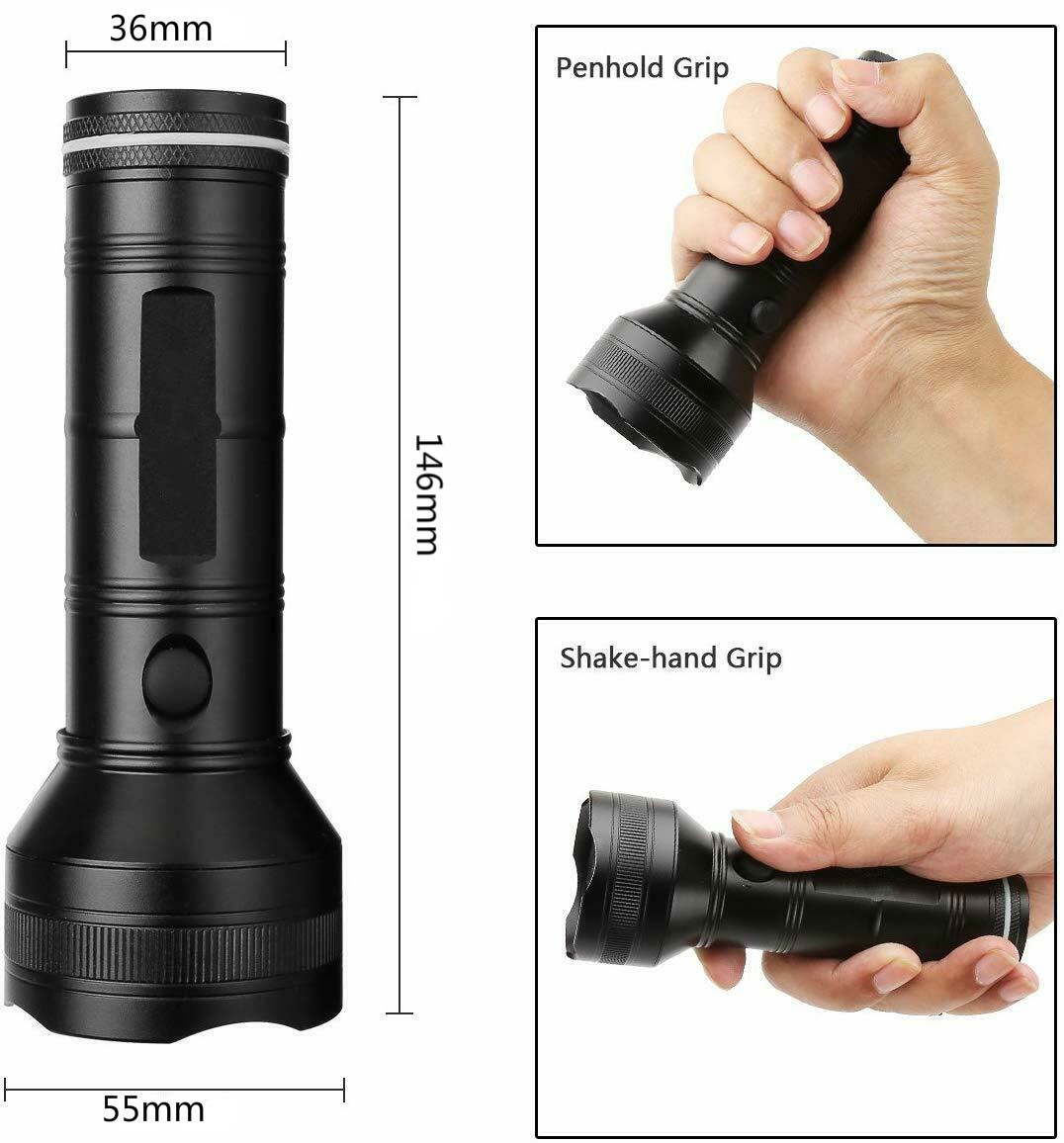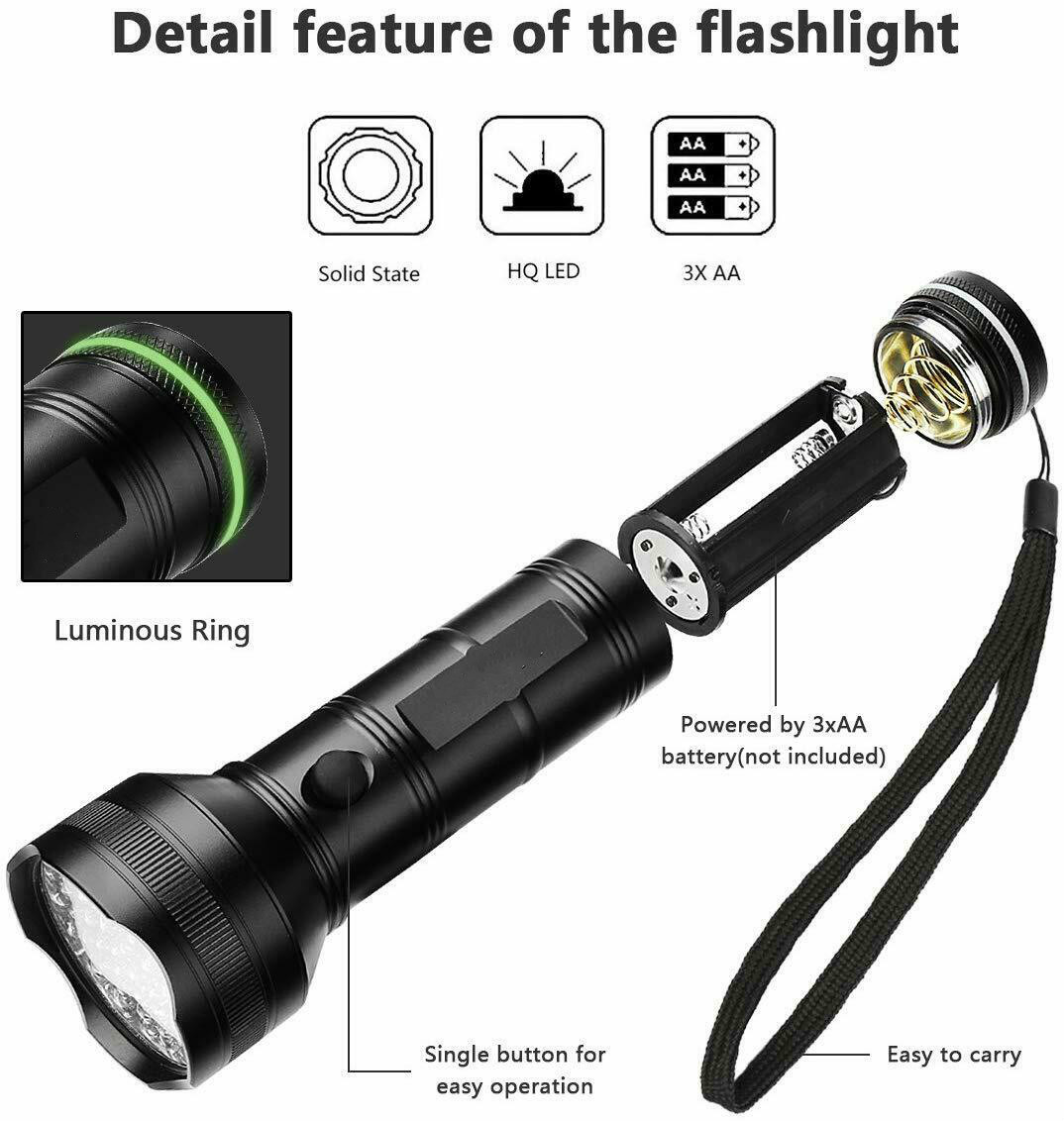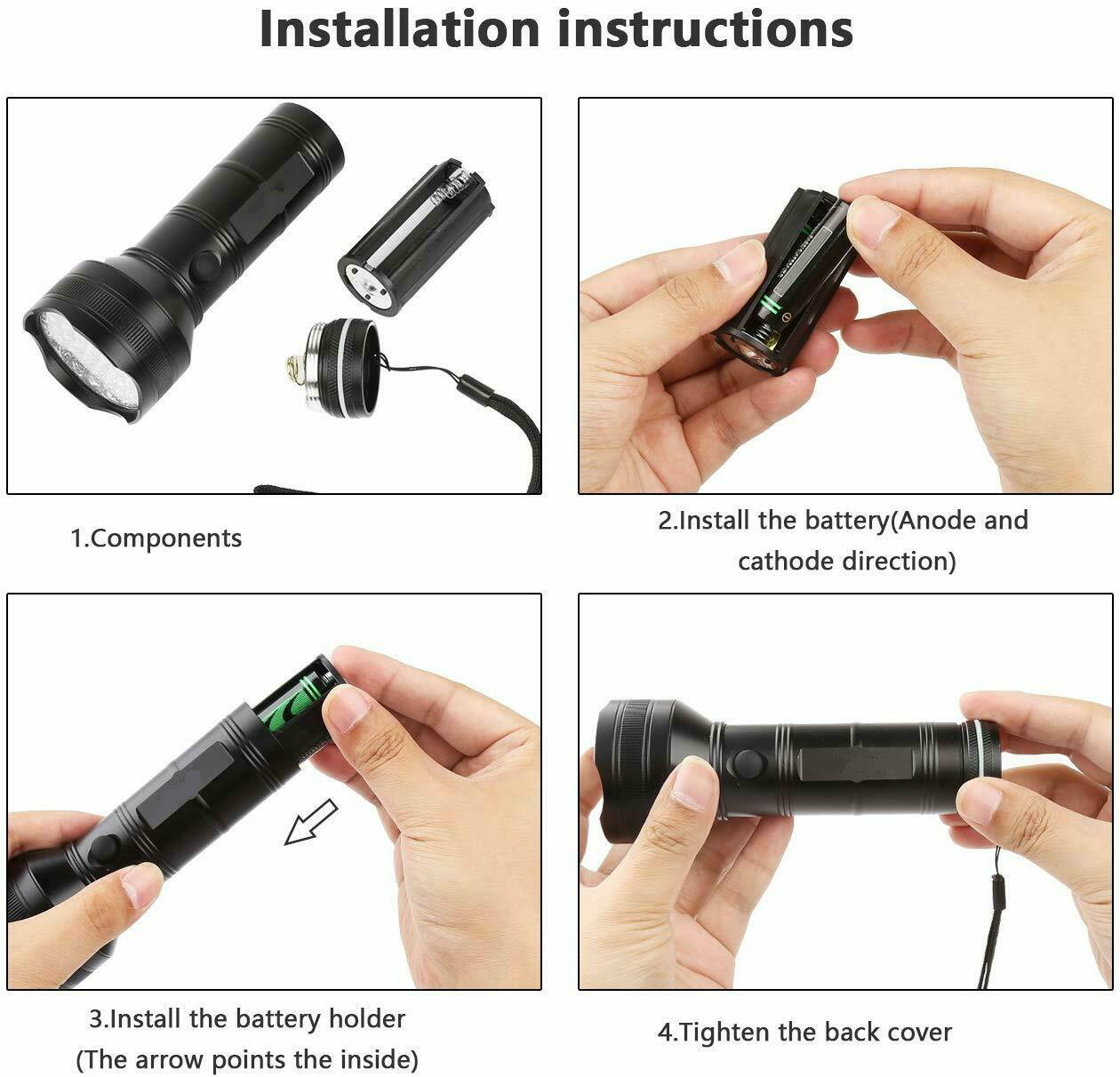 CATEGORIES
CONTACT US
Contact: Hatty Gong
Phone: +8613348399109
Tel: +8613338468109
Email: sales@tdyldiy.com
Add: No. 6, Fulin Garden, Fengze District,362000,Quanzhou,Fujian,China